"BLUE OWL" PROJECT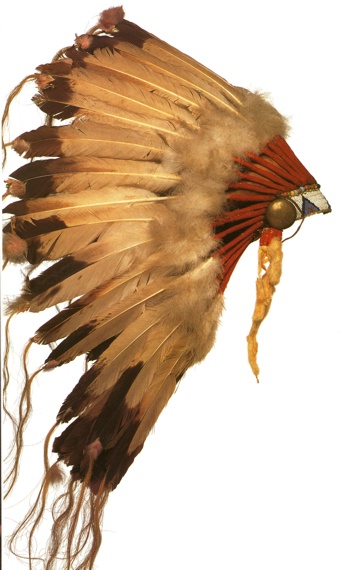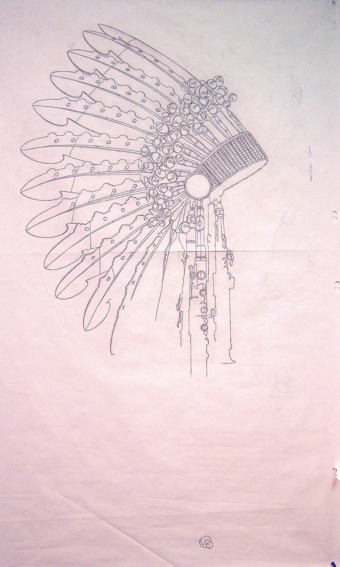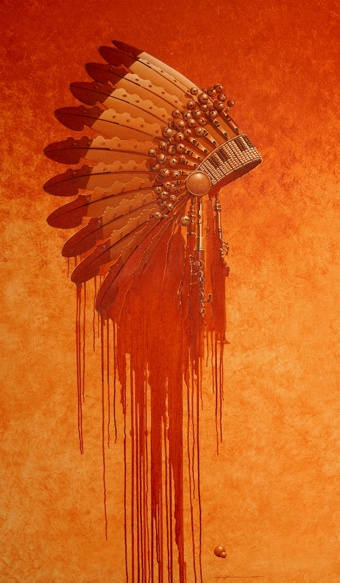 After an in-depth research of the symbolism and expressionism of Canadian aboriginal art, Istvan Fujkin became fascinated with the visual imagery found on First Nations cultural artifacts and by similarities existing in other cultures. This interest led to his main artistic focus, that of establishing links between visual art and contemporary music inspired by First Nations musical traditions.

As a result, musician/composer Robbie Robertson's work and its spiritual roots had a major impact on Istvan Fujkin and his art. Robertson's ability to combine elements of North-American First Nations traditional motives with contemporary rock music has inspired Istvan Fujkin to envisage the "Blue Owl" project and build a "bridge" between past and present through the use of canvas and oil.

Istvan Fujkin's artistic goal is to add to the importance and relevance of Canadian cultural traditions through the paintings and designed sculptures and masks of his "Blue Owl" project. As an original part of Metronome Canada, a future music museum, the "Blue Owl" project will become a central element of a permanent First Nations music exhibition.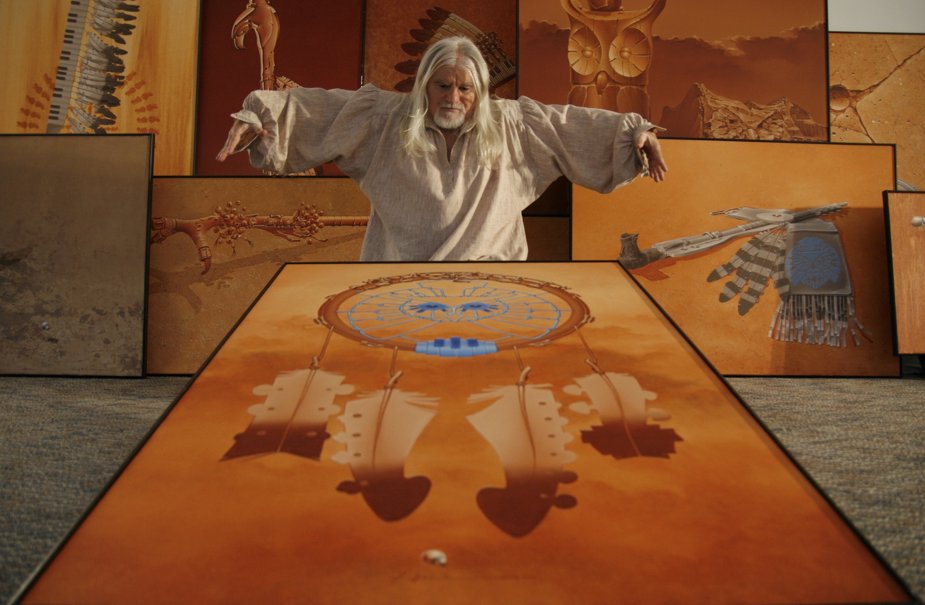 "I look at my footprint in the sand by the lake, I am here in the land of Native People....with a slow movement the two ancient cultures embrace within me. I am listening to silence, yet the sound of drums also pulsates within me. I am seeing visions as they dance in a circle and I am almost moving with them. I am touching their possessions with my mind, and, like unravelling fabric of memory, they talk to me. The music of ancient, and today's Native People forms pictures on the walls of my soul. The "Blue Owl" is born, so that with its existence it builds respect, and above all, affections higher than anything, as its feathers build a bridge between western culture and Native People's traditions, to understand those traditions, and to make them understood.
The canvases slowly get filled not just with paint but also emotions; their faces reflecting all that I could tell now, all that can be told now. I look at my footprint in the sand by the lake, I am here in the land of Native People and they and I became as one. I balance the "blue owl" feather on the tip of my toe, so that when strong winds touch my face, I will be able to reattach it to the owl's wing."